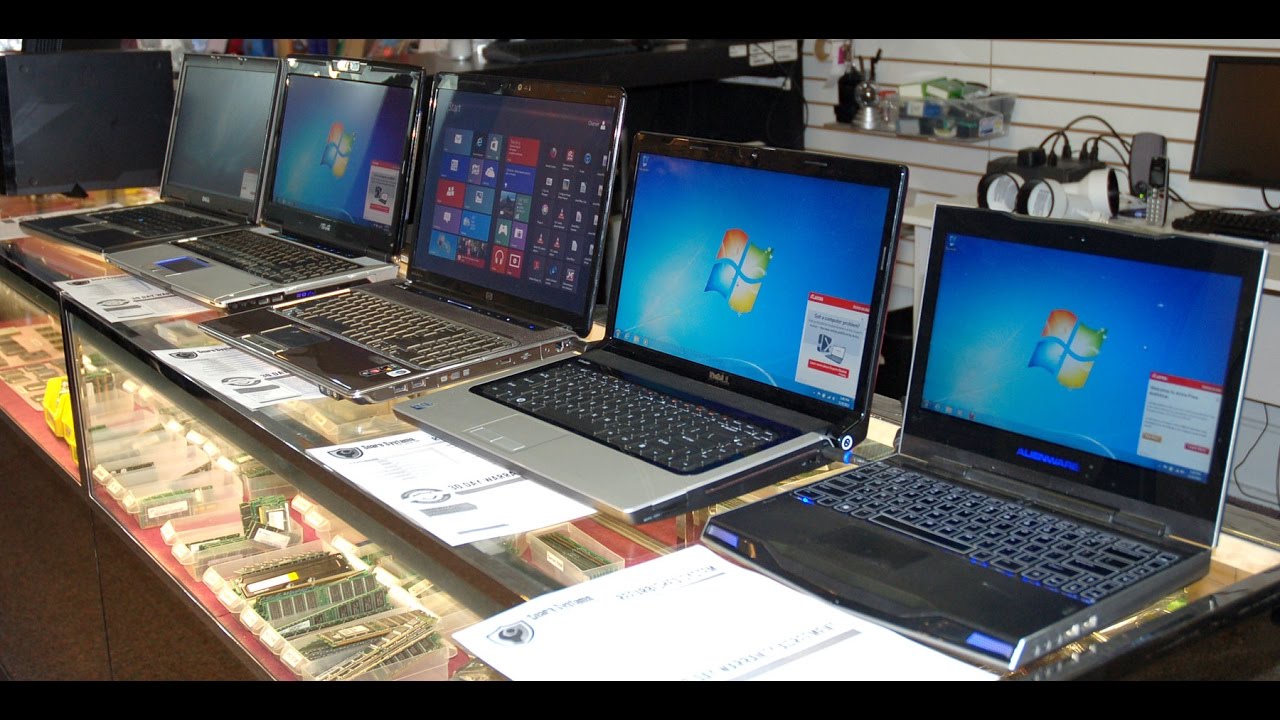 If you're in the market for a new laptop, you may be considering buying a used laptop instead of going with a brand new model. Buying a used laptop can be a great way to save money and still get the features and specs that you need. However, there are some things to consider before making your purchase. In this article, we will provide you with an overview of the different factors to consider when buying a used laptops so that you can make an informed decision.
Evaluate Your Needs First
Before anything else, it is important to evaluate what your needs are in terms of performance, storage capacity, and other specs. You should decide on how much RAM and storage space you will need as well as which processor speed is necessary for your tasks. Knowing your requirements ahead of time will help narrow down your search and ensure that you don't end up with a laptop that won't meet your needs.
Research Different Models & Brands
Once you have established what specs and features you need for your laptop, it's time to start researching different models and brands. You should read reviews from trusted sources to get an idea of how reliable each model is as well as any potential issues or problems with them. You should also compare prices between different models so that you can find the best deal possible on the right used laptop for you.
Check Reputable Sites & Stores
When shopping for used laptops, it is important to buy from reputable sites and stores in order to ensure that the product is in good condition and working correctly. Do some research into online retailers such as eBay or Amazon who specialize in selling refurbished laptops or second-hand products from reputable brands like Dell or HP. Additionally, many physical stores such as Best Buy carry pre-owned laptops that have been tested for quality assurance before being put on sale again.
Conclusion: Purchasing a used laptop can be an excellent way to save money while still getting the features and performance needed for most tasks today. It's important to do plenty of research before making any purchase in order to ensure that you get the best deal possible while avoiding any potential scams or faulty equipment. By following these tips outlined here, we hope that this guide has helped shed some light on what factors should be considered when buying a used laptop so that you can make an informed decision when it comes time to purchase one!