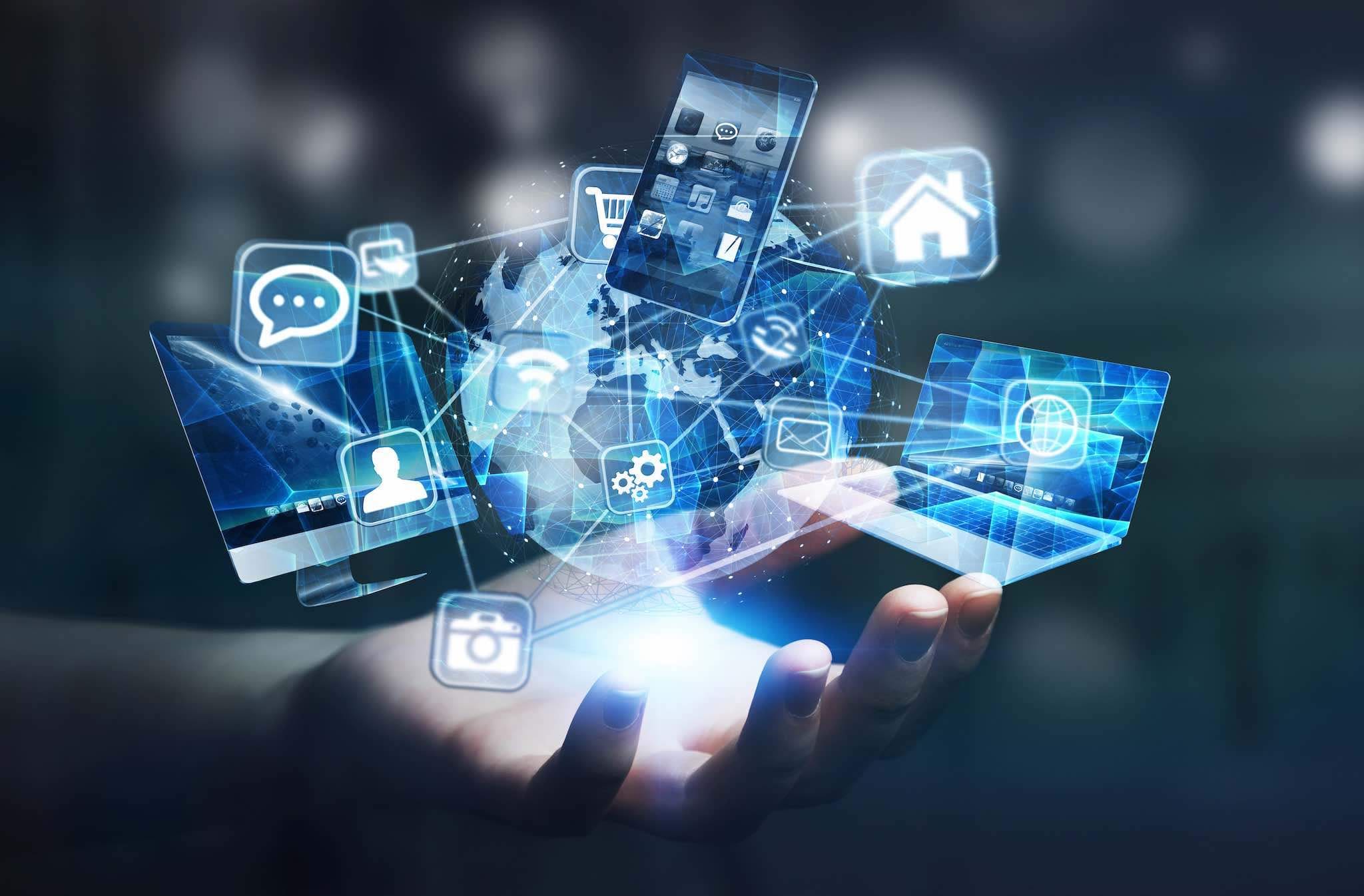 If you are a small business owner, you know how important it is to have an online presence. Having a website will help you reach more customers and increase your sales. But before you can create and launch your website, you need to choose the right web hosting service. Web hosting is a service that provides access to the internet for websites. The right web hosting provider can make all the difference in your website's success, so it's important to do research and choose wisely. In this article, we will discuss what web hosting is, why it's important for small businesses, and how to choose the best web host for small business.
What Is Web Hosting?
Web hosting is a type of service that allows people or organizations to post their own websites on the internet. It involves storing files that make up a website on special computers called servers. When someone visits your website, they will be accessing these files from the server. A web host company owns and maintains these servers so that other people can use them for their websites.
Why Is Web Hosting Important for Small Businesses?
Having an online presence is essential for any successful small business in today's digital world. Your website should be professional, easy-to-use, secure, reliable, and fast-loading. All of these factors depend on having the right web hosting provider. A good web host will provide all of the necessary tools you need to create an effective website, including domain names, storage space, email accounts, customer support, analytics tools, marketing tools, etc. Additionally, having a reliable web host ensures that your website remains accessible at all times – no matter how much traffic it receives – so customers won't have any trouble accessing it when they need it most.
How Do I Choose The Right Web Host For My Business?
Choosing the right web host for your business can seem like a daunting task – but with some research and careful consideration of your needs and goals – you should be able to find one that meets all of your requirements without breaking the bank! Consider things like disk space and bandwidth needs as well as features such as scalability options (in case you need more resources over time), security protocols (to keep customer data safe), customer service (so you get help when things don't go according to plan), uptime guarantees (so visitors don't get frustrated with slow loading times), pricing plans (for budget-friendly options) , etc., before making your final decision.
Conclusion:
Web hosting is an essential part of any successful online business strategy – especially when it comes to small businesses who want their websites to look professional and run smoothly at all times! By carefully researching different web hosts based on their features and pricing plans – entrepreneurs can find one that meets their needs without breaking the bank! With the right web hosting provider on their side – small business owners can focus on growing their businesses without having to worry about anything related to maintaining an online presence!