When it comes to hosting and domain services, the options can feel overwhelming. From shared hosting to WordPress hosting, there are dozens of choices when it comes to finding the best provider for your website needs. Making the right decision is crucial, as it will determine how your site performs and how much you'll be paying for hosting services. In this article, we'll discuss some tips on finding the best hosting and domain provider for your website needs.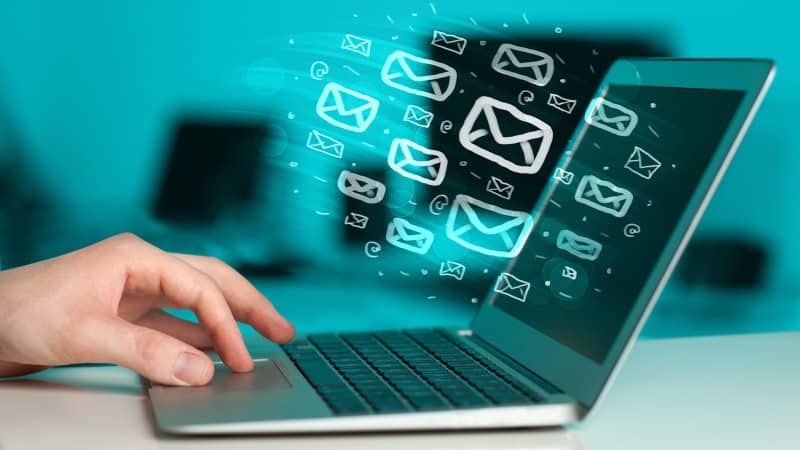 Research Different Companies
The first step in choosing a hosting and domain provider is to research different companies. Look at reviews from customers who have used their services before, as well as what features they offer. Consider things such as cost, customer service, uptime guarantees, bandwidth limits, storage space, scalability options and more. You should also consider what kind of platform they use (such as Windows or Linux), as this will affect how easy it is to manage your site. Once you've narrowed down your list of potential providers, you can start comparing them side-by-side.
Look at Pricing Plans
When looking at pricing plans for different providers, make sure you understand exactly what you are getting for your money. Some providers offer cheaper plans but with limited features or storage capacity; others may charge more but include more features or better support. It's important to pick a plan that meets your budget but also provides enough resources to run your website successfully. Additionally, look out for any hidden fees or charges that may not be included in the advertised price – these could add up quickly if you're not careful!
Read Terms & Conditions Carefully
Before signing up with a hosting company, take the time to read their terms & conditions carefully so that you understand exactly what is covered by their services and what isn't. Make sure that all of their policies are clear and that there are no hidden fees or unexpected surprises down the line. It's also important to check their refund policy in case something goes wrong – some companies may only offer partial refunds while others might give full refunds if you decide that their service isn't right for you after all.
Conclusion: Hosting and domain services can be complicated – there are many factors to consider when making a choice about which provider is right for you and your website needs. Research different companies thoroughly before selecting one – look at reviews from customers who have used them before as well as pricing plans and terms & conditions carefully so that nothing catches you off guard later on down the line. With these tips in mind, finding the best host provider should be easier than ever! Good luck!