If you're like most business owners, you're always looking for ways to improve your communication process. After all, communication is key to the success of any business. In this blog post, we will discuss the benefits of unified communication for businesses. Unified communication (UC) is a term that is used to describe a phone system that incorporates several different communication methods into one platform. This can include voice calls, video conferencing, instant messaging, and more. UC can be extremely beneficial for businesses of all sizes. Keep reading to learn more!
What Is Unified Communications 
Unified communications as a service is a software-as-a-service (SaaS) solution that delivers all the communications tools your business needs in one, easy-to-use platform. This includes voice and video calls, instant messaging, email, file sharing, and more. UC can also be integrated with other software that your company uses, such as customer relationship management (CRM) systems and project management tools. A unified communications system (UCS) integrates several services, including email, phone, internet browsers, and video conferencing, using a mix of hardware, software, and network solutions. The benefit of a UC system is that it provides a centralized, inexpensive, and flexible way to communicate with your team from any computer or mobile device with an internet connection.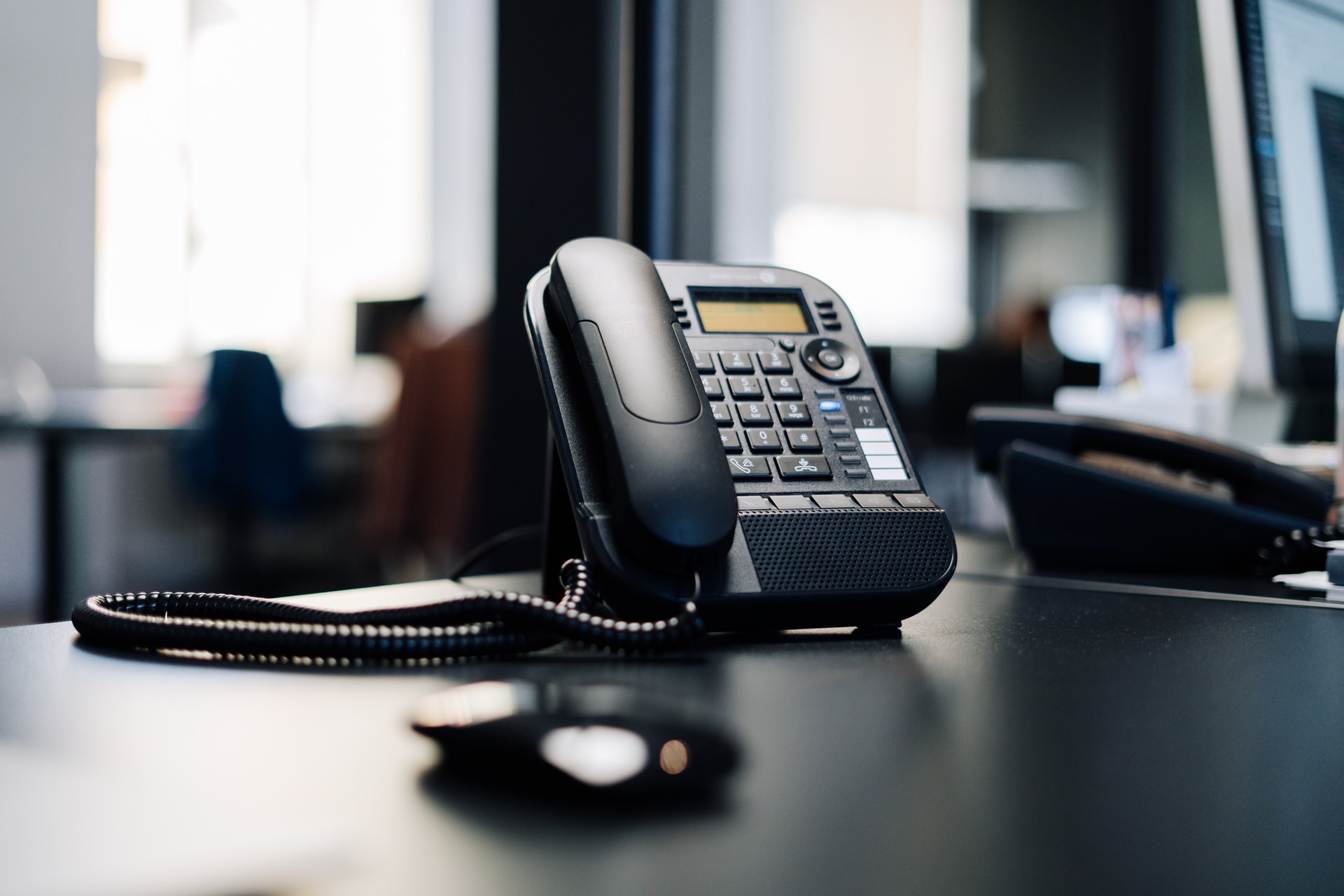 Three Main Components of UC
Unified messaging: This refers to all messages, such as emails, texts, and voicemails, being delivered to one inbox for easy access and management.
Presence information: This feature allows you to see the availability of your colleagues in real-time, making it easier to connect with them via the most appropriate communication method.
Conferencing: UC includes tools for virtual meetings and collaborations, including web conferencing and video conferencing capabilities.
Who can benefit from Unified Comms Solutions?
Remote workers: UC allows remote employees to easily stay connected with their colleagues and participate in meetings just as if they were in the office.
Mobile professionals: UC allows you to access all your communication tools on the go, making it easy for mobile professionals to stay connected and productive no matter where they are.
Small businesses: UC can be a cost-effective solution for small businesses, as it eliminates the need for multiple separate communication platforms.
Large enterprises: UC streamlines communication processes and improves collaboration among teams. This phone service for business helps increase efficiency and productivity.
Benefits of UC
Improved collaboration and productivity: UC tools make it easy for teams to communicate and collaborate, leading to increased efficiency and productivity.
Better customer experience: With the integration of CRM systems, UC allows for better communication with customers and more personalized experiences.
Increased mobility: UC allows employees to easily access all their communication tools on the go, leading to increased flexibility and potential for remote work.
Cost savings: By incorporating multiple communication methods into one platform, UC can save businesses money in the long run.
Increased customer satisfaction: UC allows for seamless communication with customers, leading to a better overall experience and improved customer satisfaction.
Enhanced security: UC often includes advanced security measures to protect sensitive communications and data.
As you can see, implementing a unified communications solution can have numerous benefits for your business. If you're ready to streamline your communication processes and improve collaboration among teams, consider investing in a UC solution.