Do you find yourself yearning for a place where you can completely unwind, reconnect with yourself and your friends, and rejuvenate? If so, then a wellness retreat might be the answer to your prayers. Also known as a remote healing or spa escape, these brief getaways are both relaxing and invigorating at the same time.
They offer an opportunity to disconnect from the stresses of daily life and reset the body's rhythm via rest, relaxation, and recreation. Remember that many cultures have long recognized the benefits of spending time away from civilization to restore balance, strengthen connections with others, and replenish inner resources that have been depleted by everyday routine.
What To Expect At A Wellness Retreat
On a wellness retreat, you can expect to find peace of mind and rejuvenation. You'll be able to spend time with your friends and family in a natural setting where you can escape the stresses of daily life. In many cases, these retreats are very affordable and often offered as much for free or at minimal rates to encourage participation.
In addition, participants will likely have access to a variety of relaxation therapies such as massage, spa treatments, yoga classes, or hiking excursions. For those who just want their well-being to improve without the environment being too intense, there are also options for wellness retreats that focus on eating healthy foods, staying active, and connecting with nature.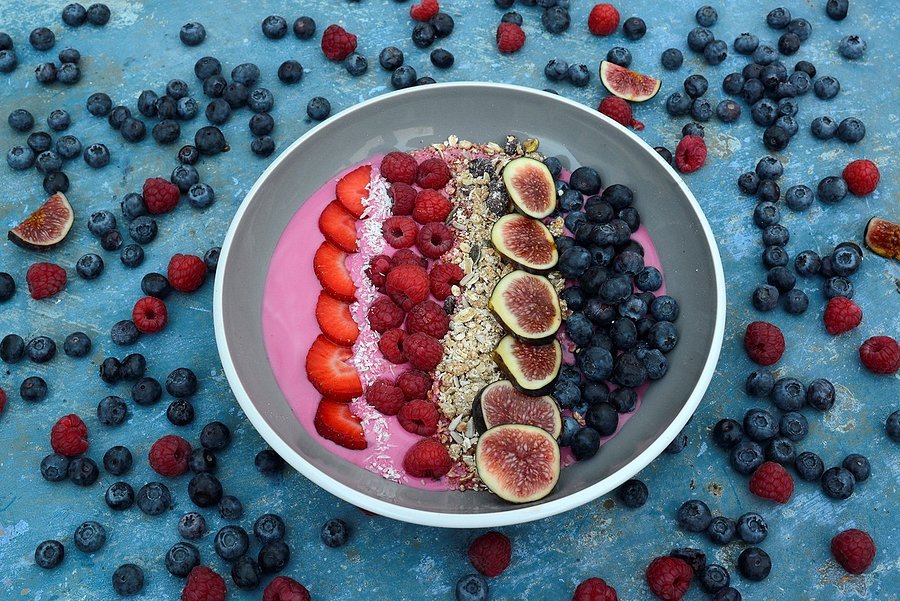 Coordinate With Your Retreat Center Before Departure
This is a great opportunity to make an entire Wellness Retreat. You may have some questions that need answering in advance, but not all of them. Even if you don't have any questions, it's still worth contacting the retreat center and letting them know when you will be arriving so they can coordinate their staff accordingly. 
Eat Well On Your Retreat 
Eating well is an important part of the wellness retreat experience. After all, it's common sense that what you eat impacts how you feel. Dieting and weight maintenance are integral to any successful retreat, so plan and include nutritious snacks in your suitcase. Pack a variety of different foods like nuts, dried fruits, and whole-grain cereal to provide nourishment on the go.
Practice Yoga And Other Exercise Routines
Yoga is a popular practice in wellness retreats. It provides relaxation, balance, and mental and physical stimulation simultaneously. There are many different styles of yoga that can be incorporated into retreats.
For instance, restorative yoga is ideal for those who have had long periods of stress or trauma. The practice helps to restore body awareness and increase the body's capacity to heal without inducing sleepiness or drowsiness due to the slow pace of movement.
Have A Pampering Day Of Relaxation And Recreation 
If you're looking for a way to have a pampering day of relaxation and recreation, think about spending your day at an exotic spa. You can use a spa in your home or favorite hotel. You can also create your retreat by booking a cozy cabin, private cottage, or villa in any destination that offers the perfect escape.