Your women's clothing boutique is susceptible to a number of costly problems. You're a target for shoplifters, and what's more, dishonest employees can steal merchandise or cash right out from under your nose.
Anyone can get injured on your premises or as a result of purchasing one of your products. You could also be plagued by worker injuries, a cyber attack, a fire in your building, or severe weather. The result: costly payouts to injured parties, costly repairs, costly rebuilding, and costly inventory replacement.
You need women's clothing store insurance to help you recover when things go wrong.
What Does Property Insurance Cover?
Property losses are one of the biggest threats to any store or boutique.
Your clothing inventory is highly flammable. A fire in your store could cause a total loss.
Your inventory can also be destroyed by smoke or water. A fire in an adjacent store or a small fire in your stockroom could cause smoke or water damage that destroys all of your in-stock merchandise.
Severe weather like a tornado can level a building. Even a severe thunderstorm can force a tree through your storefront window or cause a lightning strike that destroys all of your electronic equipment.
Online Clothing Store Insurance covers the costs of repairing or replacing damaged or destroyed physical assets, such as your actual store structure (if you own your building) and its contents, such as computers, fixtures, inventory, artwork, furnishings, display shelves, and more.
Since clothing stores typically carry more product at certain times of the year, it's a good idea to talk to your insurance agent about how to properly value your business property for insurance purposes.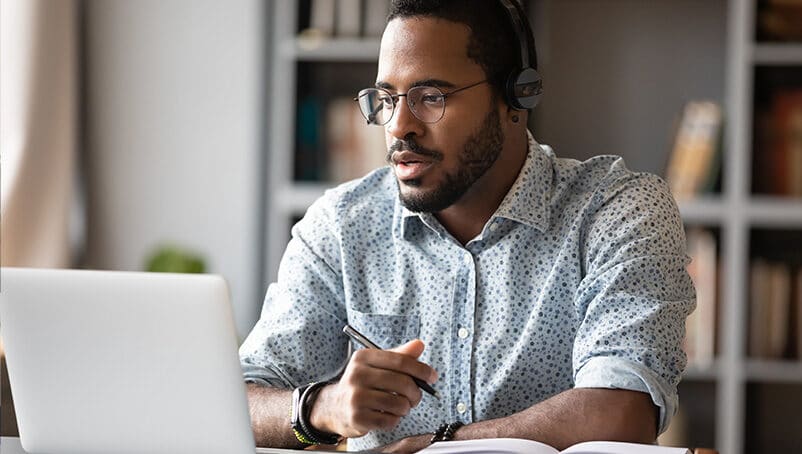 Excessive coverage is an unnecessary expense, and too little coverage could leave you seriously underinsured if you have to make a claim.
Your agent can help you determine the proper valuation of your business property, and understand the best way to cover it and manage and amend your coverage limits depending on seasonal inventory fluctuations.
What Is Business Interruption Insurance?
When your business sustains property damage, you can also face loss of income if the damage renders you unable to operate or meet sales goals for some time while you make repairs, rebuild your store, or replace lost inventory.
Business interruption insurance complements your commercial property coverage. Imagine you have a period of business interruption due to a covered loss (e.g., a fire forces you to close to make repairs and replace your inventory). You might never recover the lost sales and your future could be in jeopardy.
But business interruption coverage, or business income coverage, protects your earnings if your business must temporarily close because of damage caused by some type of disruption (fire, hail, wind, equipment breakdown). This coverage is usually quite affordable and pays for rent, employee salaries, lost income, relocation fees, and more.
What Does Liability Insurance Cover?
Trip-and-fall injuries are common in retail settings. If someone is injured in your store or as a result of your business operations, chances are you'll be responsible for paying for any medical expenses for the injured party.
If you are sued for additional damages, you'll be on the hook for attorney fees, court costs, and possibly a six- or seven-figure financial settlement or court-ordered judgment against you.
That's why commercial general liability insurance is so important for a women's clothing store. It pays for direct expenses for an injured party as well as your legal expenses and financial payouts if you are sued.