Hair extensions are excellent options to give length and volume to your hairs. They come in different varieties and of different quality. Though they are not your natural hairs, you have to take care of them even more than your natural hairs.
You have to very careful while using them. Some of the tips that will help you to take care of them in a better way so that you can use them for a more extended period of time:
Take out your extension before going to sleep:
Before going to your bed, you should take out your Hair Extensions. Even these should not be taken out roughly; you have to be very careful at the time of removing them. Start removing from the uppermost layer and then move to the bottom and then lower layers.
Wash your extensions once in a month:

These extensions must be washed at least once a month. Add lukewarm water in the tub or sink, add shampoo in the tub, and then gently wash the extensions.
Hang them up to dry:
After washing the Hair Extensions, try to dry them using a soft towel and hang them on a pant hanger. Avoid using a brush while washing the extensions as they might frizz them.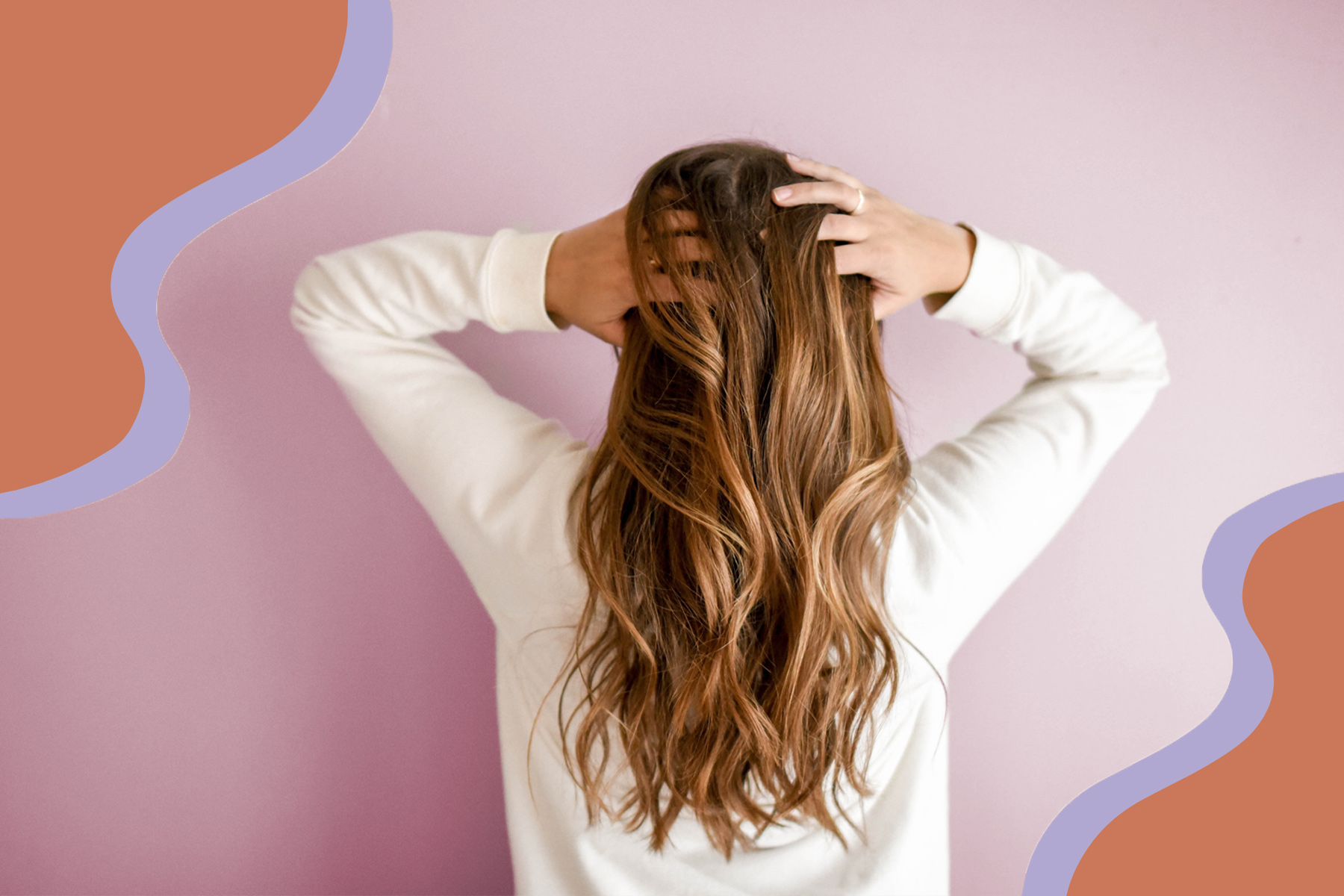 Comb the extensions using a wide-toothed comb:
When your extensions get properly dried, then used a wide-toothed comb to comb the hairs and avoid combing from top to bottom. First of all, try to comb the extensions from the end.
It is not advisable to use the comb that is used to comb the hair straighteners to comb your original hairs.
Take care of the extension if you are heat styling them:
It is advisable to avoid heat styling the extensions like curling or straightening as it might affect them, mostly if extensions are made of synthetic material. Still, if your extensional are natural, you can use this equipment in rare cases but at a lower temperature. Even avoid using the blow-drying.
Wear extension in a ponytail only if they are for that purpose.

It is always written on the extension that if they can be used in the ponytail, try to use them as ponytail only if they are made for that purpose; otherwise, avoid them using it in your ponytail.
Storing of the hair extensions:
Once you have used the hair extension, try to store them in the original packing only in cool and full ventilated areas. Always keep in mind that whenever you're keeping the extensions, they are dehydrated. When you wish to use them again, just take out of the original packing and comb them properly and use them.
Reshape the extensions:
If by mistake any damage is caused to the extension, you can reshape them if you try to do them patiently.
Wind up: 
If you take care of the Hair Extensions in the way mentioned above, you can use the same extensions for a more extended time.