Everyone has always a room for improvement which is very essential because it can have a great impact on the present occurrence as well as what will the future hold. Anyone who always find ways to improve themselves are most likely to succeed. Thus, following some strategies could be the best way to enhance yourself. Some tips are as follows: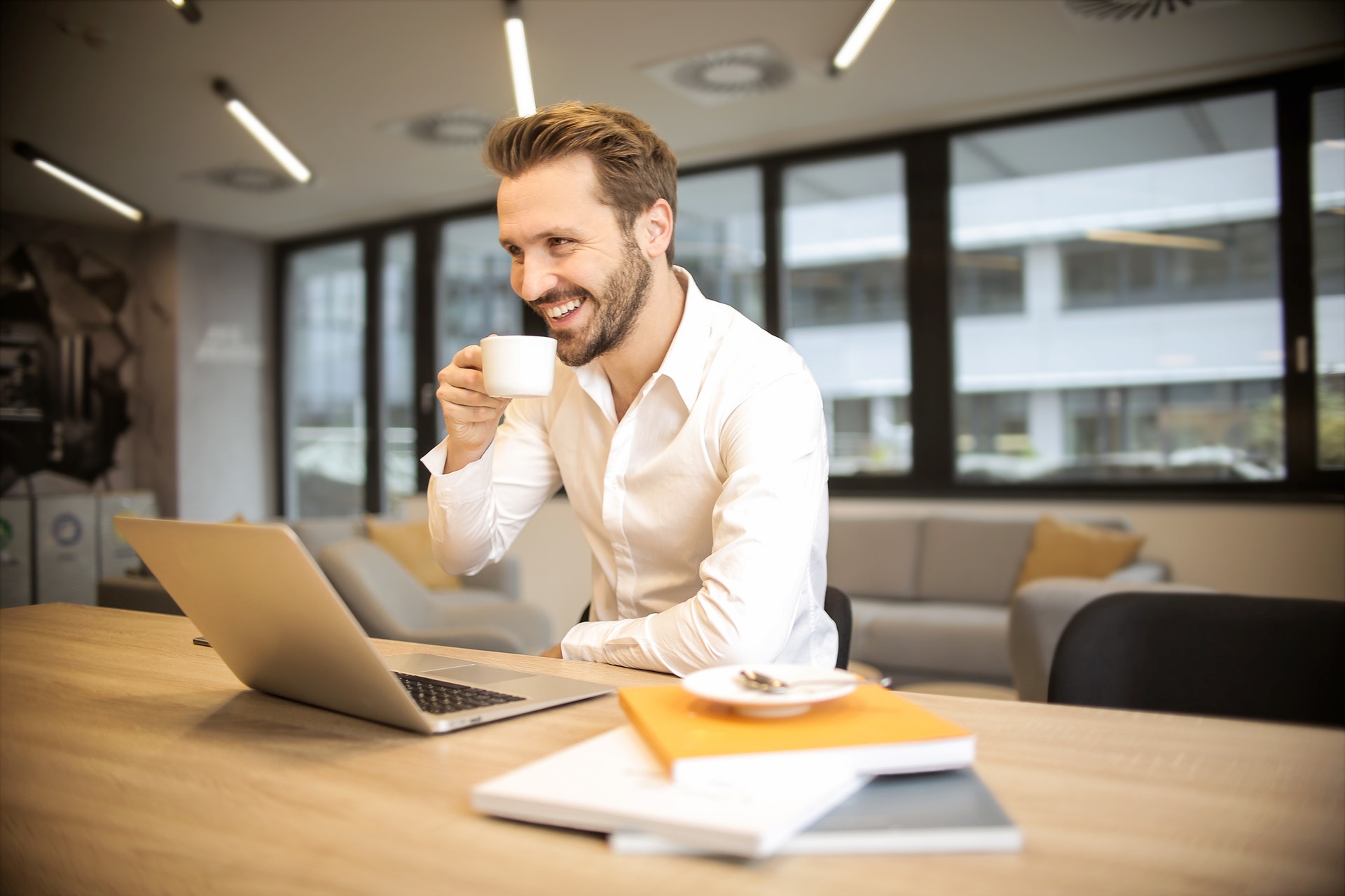 Change or Select a New Hobby
There are hobbies that have good effects to oneself but there are some that has negative effects as well. Hence it is important to know which hobbies should be continued and which ones should be stopped. Also, if you already have your favorite, it is never wrong to choose a new one. It will actually help you in stretching yourself to different aspects other than your usual doings. But just make sure the one you pick will help you become better and won't pull you down.
Know How To Face Your Fears
All of us has fears but that doesn't mean we need to submit ourselves to what we are scared of. It is however natural for humans to experience being scared but how we deal with our fears is very important. We must recognize our fears so that we can be able to reflect and use this to compass for growth.
Improve and Level Up Your Skills
If you have played any game, you will easily understand how this strategy works. Leveling up your skills would mean you become stronger than what you were before. You get to unlock a more powerful skills which can greatly help you in winning the game and achieving what you are trying to accomplish.
Have a Daily Exercise Routine
Self-improvement doesn't only focus on your mental and emotional aspects but to your physical shape as well. What you do to your body affects all other aspects. Therefore, you need to also take some physical exercise habit to improve your body and to maintain a healthy lifestyle.
Ask for Other People's Feedback
It cannot be denied that we all have blind spots that we are unaware of. Thence, it could really be a great help in improving yourself if you would approach someone like your family or friends to determine which aspects need to be changed. There are professionals as well such as a life coach who can assist you in eliminating such blind spots and achieve your future goals.
Pull Yourself Out of Your Comfort Zone
The ways in improving oneself are never easy. It means you need to put up some hard work in order to get better results. This would also mean that you are required to step out on your comfort zone to achieve the real growth. You will never know what lies beyond your comfort zone so it is important to get out there and do something different. Exposing yourself to new things and habits will help you learn to deal with new circumstances.