Almost everything has its various shapes, designs, style and sizes and they all serve different purposes. There are constituents that let you know what type of pool to choose. Some of which are: your financial plan, the size of the land, and the availability of the materials will let you know how to go about making your construction. Before you proceed to construction, there is a need to compare and have knowledge about the pool type that is suitable for you. This is a guide for you to see the various types and have little knowledge about each so as to make the right choices.
ABOVE-GROUND AND ARCHITECTURAL POOLS.
Due to the affordability of the above-ground pools, it has been very easy to own a pool by anyone no matter your class. Both lower and upper working class can now own a pool to themselves. Some people just want to have a portable pool and the above-ground pool serves that purpose. It does not have so many complications when you have to deal with complex ground factors. The deck that is even added to the above-ground pool is far cheaper than the in-ground pool.
For the architectural pool, it has well defined lines, a good shape and the house uses the same equipment for them to look cohesively. This type of pool is most of the time structural and is constructed by an architect. A house that is built formally, the pool is also built alongside, and putting the size of the portion of the land in mind and also interaction of the house with the pool.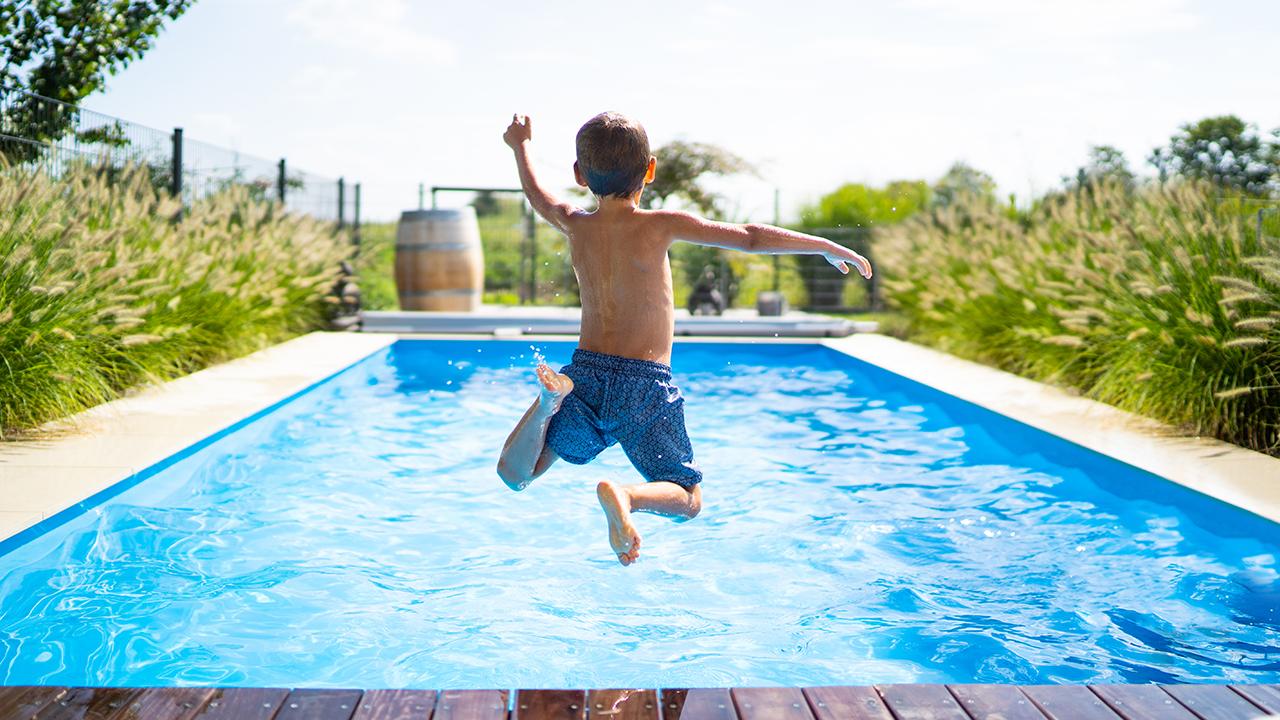 RECREATIONAL AND INDOOR POOL.
The recreational pool which is more like the family pool is mostly built for fun. It is more like a mini amusement park with a swimming pool in your home. This is one-way families get to spend time with one another. There are a lot of water features that can be included in the family pool such as; slides, cavers, and boulders. They are usually safe for the children and you don't have to worry about their safety.
The indoor pool is very clear and just as the name sounds, it is found inside the house and encased in about three or more walls. These types of pools are very easy and simple, have structural shapes and are built basically for training and swimming for a period of one year. This is very reliable during the cold season and the cost of a heater for an indoor pool is less than the cost of a heater for an outdoor pool because heat cannot be easily lost.
INFINITY POOL.
Another way to describe the infinity pools are infinity edge pools, negative edge, zero edge, and disappearing edge. This is also built formally and is constructed to bring out a particular view. When an infinity pool is constructed the right way, the infinity pool is meant to give an aberration of a form of sheet of paper being dropped more like a cataracts.
It is more expensive than the recreational pool.