If you are planning to shop for silk pajamas for women online, you are actually making the right decision. Shopping online gives people the opportunity to enjoy a lot of benefits, such as convenience, savings, and tons of options.
But of course, just like to anything that you will buy, you have to make sure that you will never go wrong. There are some people who are hesitant shopping online because of valid reasons. But provided that you know everything before making a purchase, shopping pajamas online will surely give you everything you are looking for and more.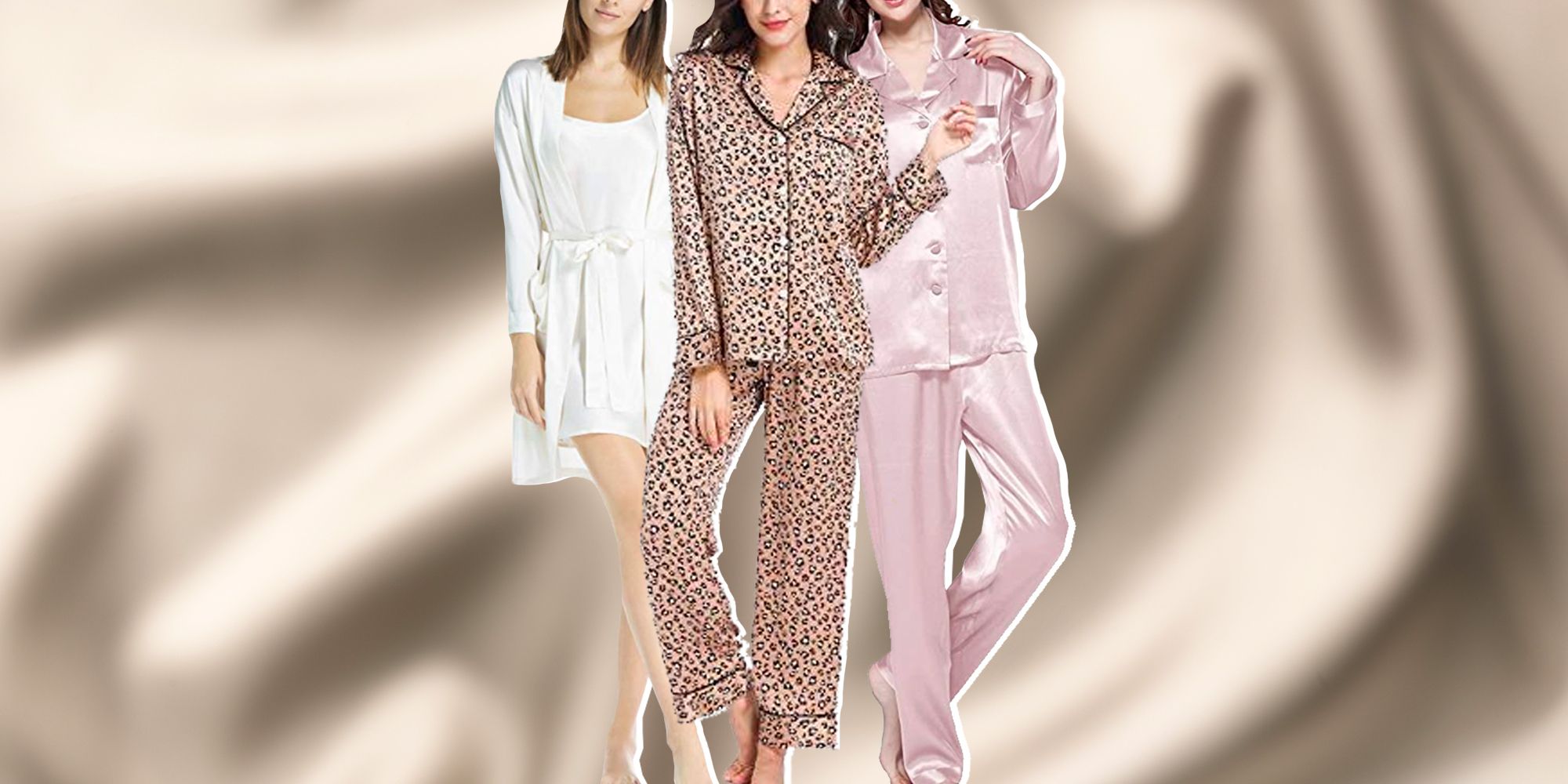 Things You Need To Know Before Making A Purchase Online 
Just to help you get started, this article will discuss some of the things you need to know before checking out your basket:
Do not assume that because the small size of the other shop fits you, it will do the same with the other shop. The size differs from one shop to another, so you have to be very specific with it. The best that you can do is read the item description very carefully, especially the size chart portion. If you are not sure about your measurements, it is best if you get a measuring tape and have someone get your measurements.
You would not want to decide on the size too easily. Never assume and make sure that the size chart you are following is from the shop you are checking out now and not the one you previously visited.
One of the main reasons why people go for silk is the level of comfort it gives. Make sure that the pajama you are buying works to its purpose. Same as with the size, this information can be read on the description of the item.
Apart from the material used, you also have to consider the style of the sleepwear to measure the comfort it can provide. There are some who are more comfortable wearing boxers while there are some want the longer version, and some want the nighties type. Make sure that the sleepwear you purchase gives you the comfort that you need as you sleep.
Make sure that the pajama style you are getting is already available or on stock. If it is not yet available, you may need to wait for longer time before you can receive the item you ordered. If you want a specific style, and you are not in a rush, there is nothing wrong waiting for a few more days.
Before you make a final purchase, make sure that you know the return policy the shop offers. What are the guidelines of their return and exchange, what will make your request for return invalid, who will pay for the charges of returned items, how long will it takes before exchange of item is completed and so on. If there are gray areas about this matter, do not hesitate to ask.